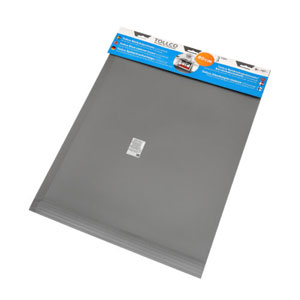 Tip
These can also be joined for larger dimensions and to be placed in corner cabinets.

Special measurements can be ordered from us.
You may also need
To install the worktop insert, you also need a sealing set with Diaflex / hose bushing to seal around pipes and hose.

Install a water alarm that warns of water leakage.