Safe water installation - How to do it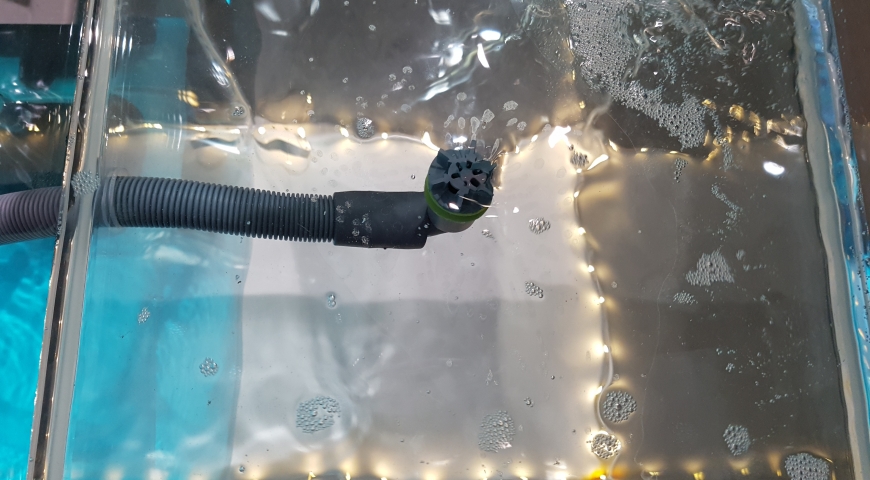 Why Waterproof Kitchen?
Recommended by insurance companies

The construction product assessment has very thoroughly examined and environmentally assessed the products. All have been accepted and meet the requirements for use in sustainable and environmentally friendly construction

Recommended by the plumbing entrepreneurs and the concept is adapted to their industry rules Safe Water Installation.